Prepare
for Brexit.
Improving recruitment and retention in care
Funding available through Scottish Enterprise, helping your care company to:
✓ Consistently recruit the right care staff
✓ Retain care staff for longer
✓ Continuously improve your workforce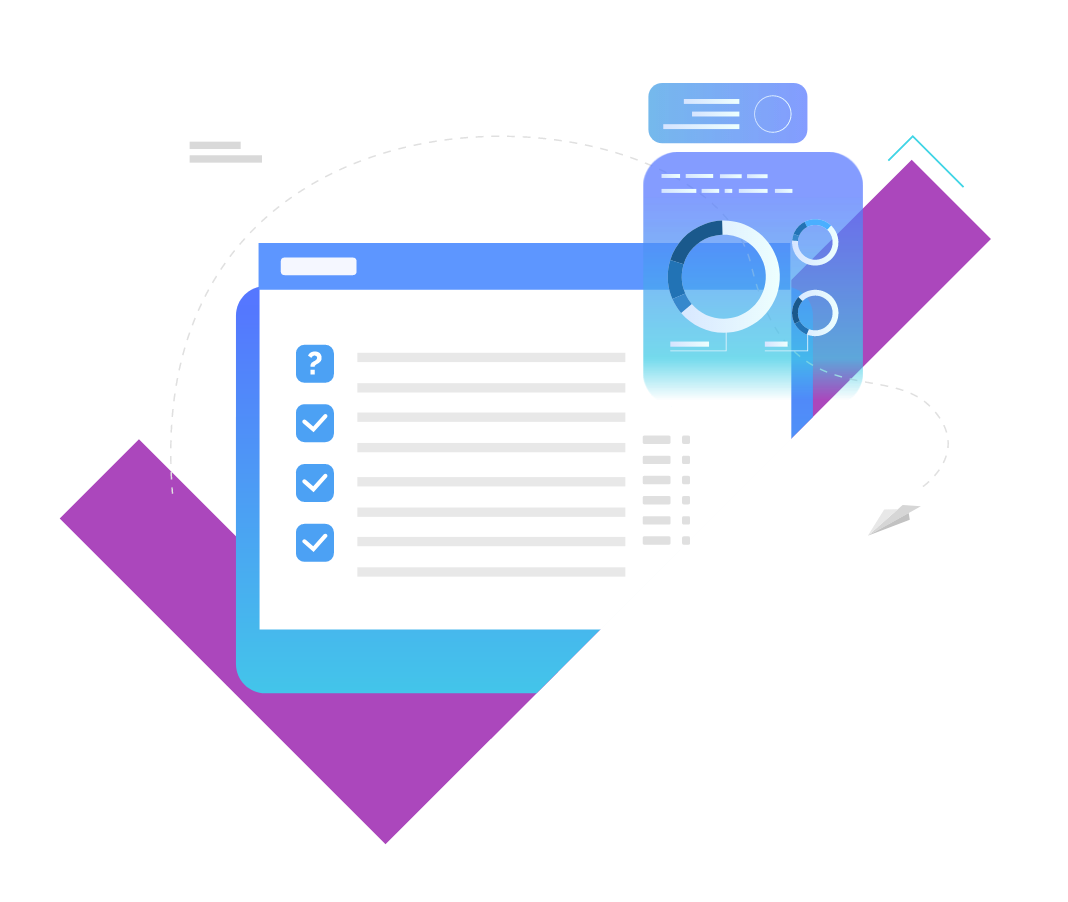 About this project
Netli are offering Scotland-based care providers a consultation project to identify and address the challenges across recruitment and retention of staff in preparation for Brexit.
Funding options may be available through Scottish Enterprise to cover the majority (if not all) of the cost.
3–5 days consultancy
Receive face-to-face expertise and a full review of recruitment, retention and strategy. This consists of an initial engagement with the senior management team to set expectations and define outcomes, followed by on-site consulting to systematically review and highlight key areas of development.
347-point assessment
Get the complete picture across recruitment and retention with a thorough 347-point on-site assessment across 10 core areas; strategy, recruitment situation, marketing, process, staff on-boarding, reporting, values, compensation and benefits, staff development and working culture.
Detailed final report
Understand clearly what areas are working and what needs improvement across recruitment and retention with a detailed report of our findings and recommendations.
12-month action plan
Continue to improve recruitment and retention after the project completes with a 12-month action plan tailored around the strengths and weaknesses of your care company.
Market position
Discover how you compare against the wider market with data showing your performance versus industry averages.
Preparing for Brexit
The project, which has been built specifically for the social care sector, assists care companies with attracting and sourcing higher volumes of staff and improving the retention of existing staff to mitigate the impact that could be caused by Brexit.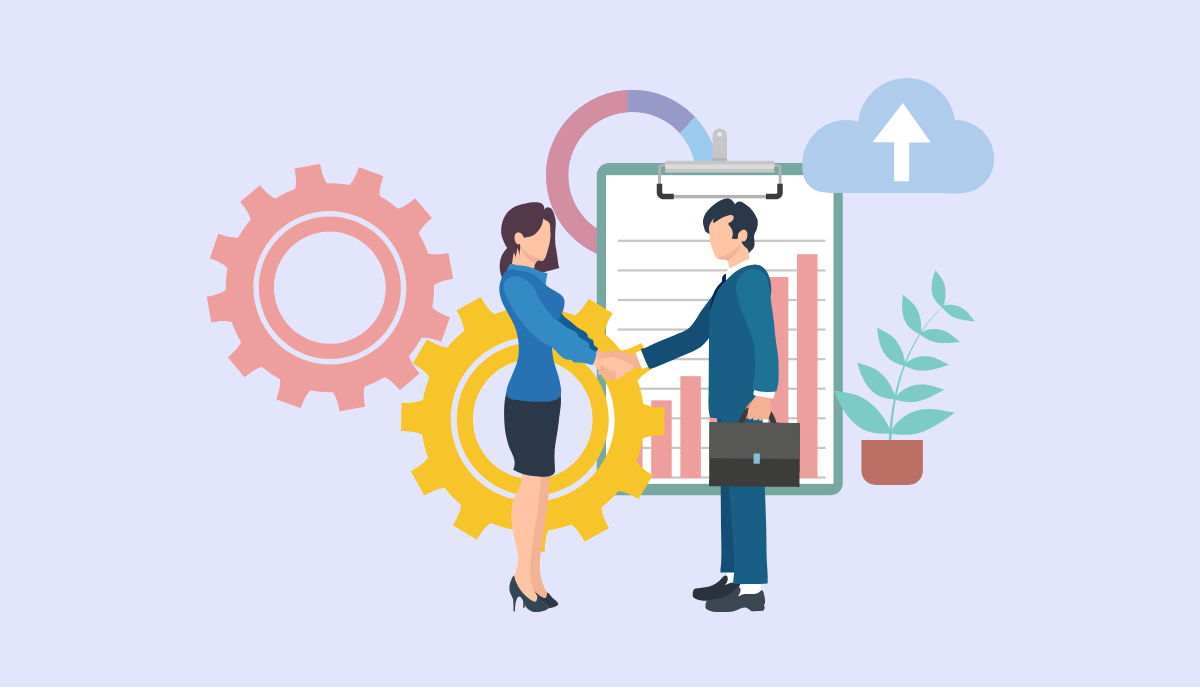 Project summary
With around 80% of care companies concerned about how Britain's exit from the EU (Brexit) will affect their workforce, Netli's consultation project aims to identify and address the risks and challenges across recruitment and retention of staff in the care sector.
Project aims
The overall aim of the project is to review the workforce issues in light of the ever-changing EU/Brexit environment and secure workforce supply and retention during this challenging time; this is in relation to the 'Support Your EU Workforce' section of the Prepare for Brexit Checklist.
About our team
Netli was founded by care industry experts with the aim of tackling some of the largest issues within health and social care. Ranging from consulting to software development, our solutions are tailor-made specifically for the needs of the care sector. Our diverse and growing team come from a wide range of professional backgrounds; ranging from health and care right through to commercial and technical.
Stephen Wilson
CEO
Stephen brings a rich range of experience having worked in the care sector for over 30 years. Stephen started by managing care homes before transitioning to become a Care Inspectorate manager and finally owning a home care business. Stephen now keeps an eye on developments across the sector while formulating structure and advice on how we are best placed to ensure clients remain on the best foot forward.
Angus Hay
Commercial Officer
With 15 years of experience in consulting on growth, strategy and development for start-ups and SMEs, Angus began to specialise in providing services and solutions to the care sector in 2013. Since this time, he has been closely involved with numerous industry projects and the development of multiple individual companies in the sector.
Let's chat
Schedule a telephone chat with one of our consultants to find out how this project can work for you, what funding options are available and get answers to any questions/queries you may have.