About our team
Netli was founded by care industry experts with the aim of tackling some of the largest issues within health and social care. Ranging from consulting to software development, our solutions are tailor-made specifically for the needs of the care sector. Our diverse and growing team come from a wide range of professional backgrounds; ranging from health and care right through to commercial and technical.
Stephen Wilson
CEO
Stephen brings a rich range of experience having worked in the care sector for over 30 years. Stephen started by managing care homes before transitioning to become a Care Inspectorate manager and finally owning a home care business. Stephen now keeps an eye on developments across the sector while formulating structure and advice on how we are best placed to ensure clients remain on the best foot forward.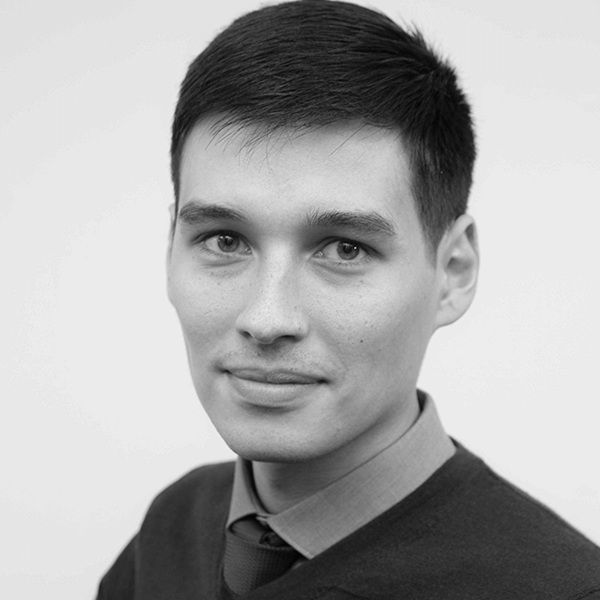 Simeon Grigorovic
CTO
Simeon has 10+ years in high-end development and project management. After working with Universal Studios, M&S, Costa Coffee, Broadbean, John Lewis, Heinz and Manchester United, Simeon joined Netli to lead the way for the development team.
Angus Hay
Commercial Officer
With 15 years of experience in consulting on growth, strategy and development for start-ups and SMEs, Angus began to specialise in providing services and solutions to the care sector in 2013. Since this time, he has been closely involved with numerous industry projects and the development of multiple individual companies in the sector.