The fastest and easiest way to recruit great care staff
Speed, quality and compliance – Workforce does it all!


A few things you'll love about Workforce
Save money
Save up to 90% in administrative costs. Workforce automatically validates documents, sends invites, reference requests, reminders and maintains strong relationships with candidates through automated communications. 
Make money
Reduce the time taken to recruit from several weeks to a matter of days while cutting out the need for using agency staff or running the risk of having undeliverable hours of care.
Improve quality
Workforce is the only system designed to comply with the Care Inspectorate's "Safer Recruitment through Better Recruitment" guidance. Review staff decisions at every stage with our unique live reporting tool.
Protect your business
Stay compliant with HMRC with our 'Right to Work' and 'Document Checker'. Meet data protection legislation with automatic removal of unwanted data. In partnership with Microsoft, your data is securely stored here in the UK with multiple backups.
"Workforce has helped us to reduce the time to hire care staff. What would normally take weeks now just takes a few days"
Fatou Sanneh | Care Manager
Social Care Alba
Accelerate recruitment
Reduce your recruitment time down from several weeks to a matter of hours while keeping candidates fully engaged.
• Automatic on-going communication with candidates
• Fully automate time-consuming tasks
• Reduce drop-off of high quality candidates
Effortless compliance
Built-in best recruitment practices to keep your care company compliant with local authorities, regulatory bodies and GDPR.
• Processes built around Care Inspectorate and CQC standards
• Fully compliant with Safer Recruitment framework
• Easy export and reporting for inspections
Grow & improve
Easily identify improvements with in-depth reporting and analytics.
• Understand where to reduce costs
• Quickly identify improvements
• Turn complex data into simple visuals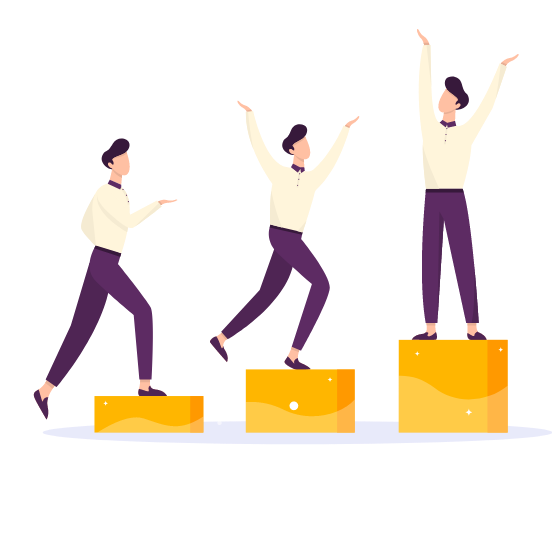 Easy adoption
Changing how you recruit doesn't have to be stressful – we're here to help every step of the way.
• Quick learning curve
• Hands-on training and onboarding
• On-going dedicated support


Discover how Workforce can work for you